With more than 20 years of experience in the construction industry, we take immense pride in our ability to get the job done right the first time, adhering to budgets and agreed timescales. Our success is rooted in the expertise of our staff, comprised of experienced craftsmen, meticulous project managers, and visionary designers. We understand that listening, observing, and envisioning are the cornerstones of satisfying our esteemed clientele. That's why, at AGM Group, we work hand in hand with you to comprehend your unique construction project requirements. By understanding your identity and aspirations, we embark on creating personalised projects and programs that seamlessly align with you or your business's needs.
The journey began in 2004 when our Managing Director, Andrew Meek, established AGM Group. Drawing inspiration from his own experiences as a mechanical engineer working with contractors, Andrew was driven to offer a superior, more professional service. Thus, AGM was born and swiftly earned a reputation built on trust, quality, and exceptional customer service. Before long, AGM evolved into a comprehensive building services and maintenance company.
Presently, AGM Group has grown into a contractor with specialised teams, each dedicated to mastering specific disciplines. Our company is divided into divisions, and within each, you will find a team of professionals fully committed to honing their skills.
Whether you require a personalised facility maintenance program, expert commercial fit-out consultation and construction, or guidance for a future project, our highly trained and experienced specialists collaborate closely with you to bring your vision to life.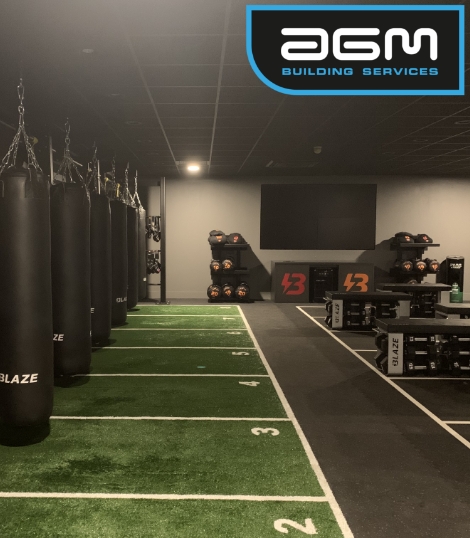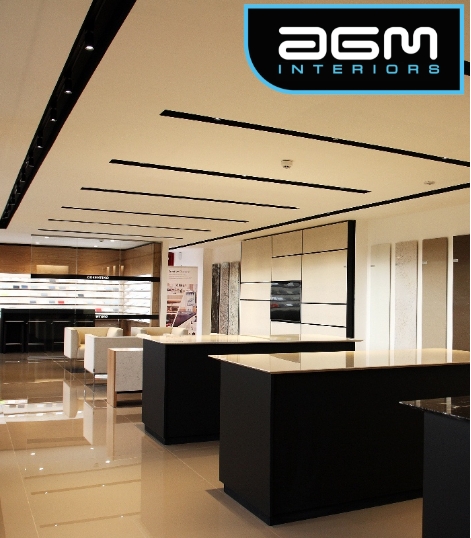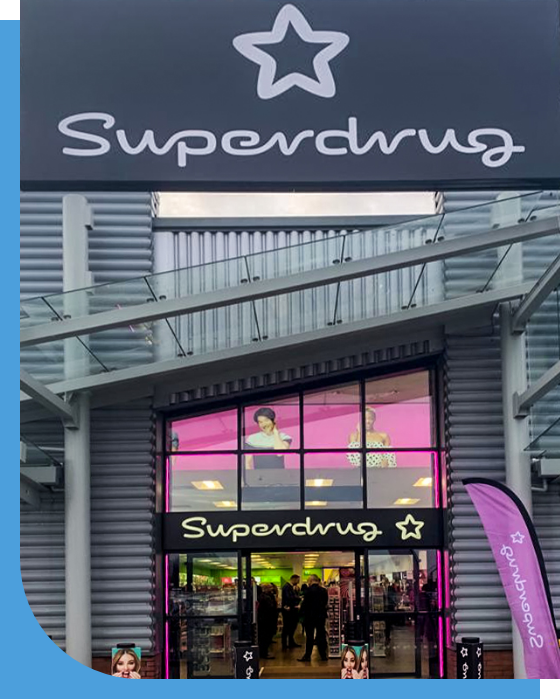 Unmatched Expertise: With over two decades of experience in the construction industry, AGM Group has honed its craft, delivering exceptional results for our valued clients. Our seasoned professionals bring a wealth of knowledge and skills to every project, ensuring excellence in execution.
Client-Centric Approach: We understand that every project is unique, and every client has distinct requirements. At AGM Group, we prioritise our clients' needs and aspirations. Through attentive listening and open communication, we tailor our solutions to match your specific goals.
Innovative Solutions: Embracing innovation is in our DNA. We constantly seek cutting-edge technologies, sustainable practices, and creative ideas to enhance the value we bring to your projects. Our commitment to innovation sets us apart as leaders in the construction industry.
Reliability and Trust: Trust is the foundation of our relationships with clients, partners, and the community. AGM Group has built a reputation for reliability, transparency, and ethical business practices. When you work with us, you can be confident that your project is in safe hands.
Community Impact: As a responsible corporate citizen, AGM Group is deeply committed to the communities we serve. We actively engage in initiatives that create a positive impact, fostering growth, sustainability, and social responsibility.
Comprehensive Services: AGM Group is a one-stop solution for all your commercial contracting needs. From initial consultations to project completion, our integrated services streamline the process, saving you time, effort, and resources.
When you partner with AGM Group, you join forces with a dynamic team that not only understands your business but is also dedicated to turning your construction dreams into tangible success. We invite you to explore the possibilities with us and experience the AGM difference. Let's build the future together.
Thank you very much for the professional job installing our new boiler system. Installed on time and at a cost that suited the Hospice. All work carried out and cleaned up well within the specified time given. Your guys done such a good job that we will be getting your company to do the service and annual gas safety certification on our other boilers.
"We chose AGM Group because of their experience and their ability to deliver on time and within budget. We saw examples of the work done by AGM Group on other projects and awarded them the contract as we were confident that they could meet our specific requirements."
AGM Group not only met our expectations, they exceeded them every time."
"We have worked with AGM Group since 2006 and we are delighted with the professional service provided. AGM Group not only met our expectations, they exceeded them every time."
high level of service
"AGM Group has provided a high level of service for maintenance contracts on our behalf and we have always been very pleased with the standard of their work."
Delighted to have appointed the AGM Group
Delighted to have appointed the AGM Group for this high profile improvement contract. They have recently completed a number of projects to a high standard for our business and they have gained a reputation for finishing jobs on time and within budget."
A great contractor
"AGM Group is a great contractor who are very responsive and have consistently delivered a very good service at highly competitive rates."