Specialists in Mechanical & Electrical Solutions
AGM Building Services is your go-to partner for top-tier mechanical and electrical solutions. With our wealth of experience and expertise, we cater to a wide array of services, including air conditioning systems, air handling systems, building management systems, commercial boiler systems, ventilation, M&E, planned preventive maintenance (PPM), dilapidations, asset management, expiry works, ground works, and general maintenance. Our team of specialised engineers and technicians ensures that your building systems operate seamlessly, efficiently, and sustainably.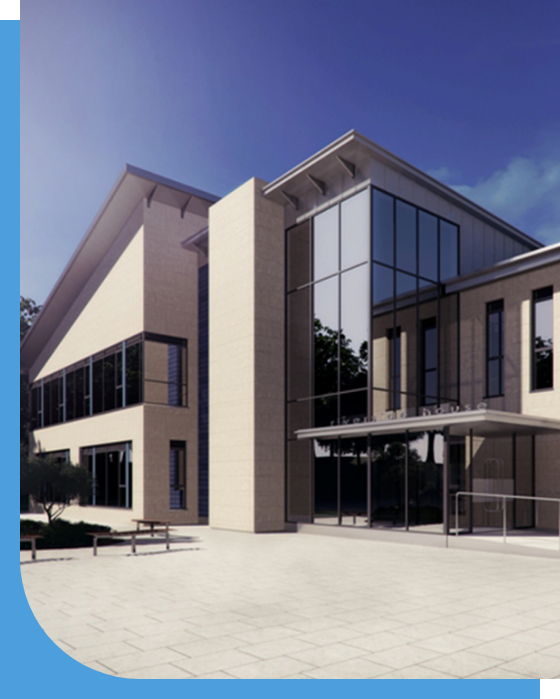 AGM Building Services are a specialist mechanical & electrical contracting firm providing new installations, upgrades and commissioning on existing equipment and planned preventative maintenance on complex systems to maximise the lifecycle of a buildings plant. AGM Building Services work to keep commercial buildings across the UK operational compliant with all relevant legislation and include some of the countries top landlord, retail, industrial, manufacturing and facilities managers within it's client base. AGM Building Services is a division of AGM Group which also incorporates AGM Interiors and eMaintain. Andrew Meek launched the business in 2004 inspired by his own experiences working with contractors as a mechanical engineer Andrew was convinced that he could provide a better quality and more professional service. AGM Building Services are able to cater for mechanical, electrical, fire, BMS, HVAC, air conditioning, heating, intruder alarms, lighting and any other aspect of the services within a building. Being a business built on reputation, customer service, and quality, we can happily and wholeheartedly attribute our growth and success to our customers and the relationships we build with them. When you choose to work with us, we do not view you as just another project. We look at you as an opportunity to build a long-lasting relationship. We hope you choose to work with us, as we love to satisfy our clients and make their visions a reality.
Thank you very much for the professional job installing our new boiler system. Installed on time and at a cost that suited the Hospice. All work carried out and cleaned up well within the specified time given. Your guys done such a good job that we will be getting your company to do the service and annual gas safety certification on our other boilers.
"We chose AGM Group because of their experience and their ability to deliver on time and within budget. We saw examples of the work done by AGM Group on other projects and awarded them the contract as we were confident that they could meet our specific requirements."
"This is a local company carrying out quality work and employing local people. It is great to see the high level of professionalism and energy in this young company"
"I was delighted with the professional service from AGM Group from inception to completion."
Architectural Technologist
"We have worked with AGM Group since 2006 and we are delighted with the professional service provided. AGM Group not only met our expectations, they exceeded them every time."
"We have instructed AGM Group on a number of construction contracts and we are pleased with the standard of service and also their ability to deliver on time and within budget."
"We are very pleased with the work AGM Group has done on our behalf and we would be confident in referring them to any company looking for the services of a specialist fit-out, maintenance and construction company."
"AGM Group has provided a high level of service for maintenance contracts on our behalf and we have always been very pleased with the standard of their work."
Surveyor
"We were very pleased with the work carried out by AGM on the store and they were able to deliver a high standard of shop fit-out on time and on budget."
Consulting Engineer
"We were happy with the level of service provided by AGM – the work was completed to a good standard and within budget"
Surveyor
"The turnaround on this project by AGM Group from initial instruction was very quick and enabled us to immediately re let the unit and meets the short timescales required by the new tenant."
Managing Director
"AGM completed the project in a professional manner and to a high standard. We look forward to working with them again in other projects."
Associate
"AGM Group is a great contractor who are very responsive and have consistently delivered a very good service at highly competitive rates."
Implementation Manager