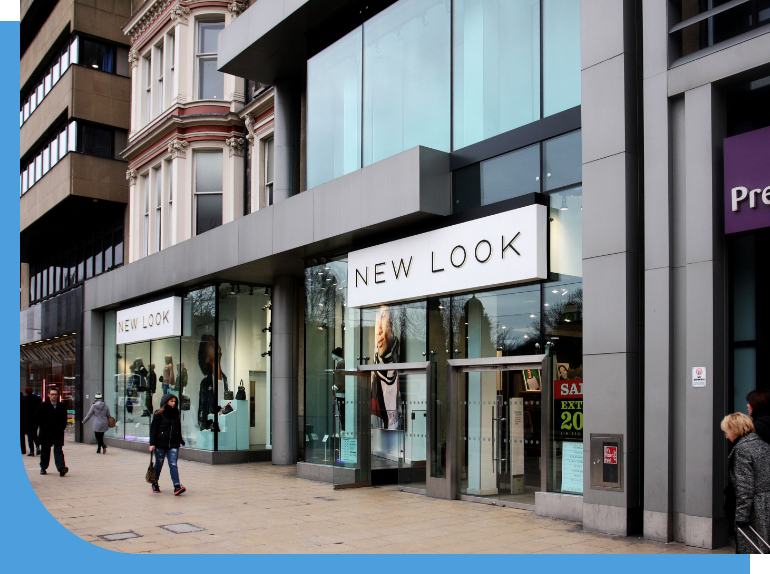 Your Trusted Partner for Comprehensive Building Solutions
AGM Group is a leading multi-discipline construction group that encompasses AGM Interiors, AGM Building Services, and eMaintain. We pride ourselves on delivering innovative and high-quality solutions to meet all your commercial contracting requirements.
AGM Interiors
Transforming Spaces for Success
AGM Building Services
Specialists in Mechanical & Electrical Solutions
eMaintain 
Keeping Businesses Running Smoothly
Our team of experienced craftsmen, project managers, and designers are dedicated to listening, observing, and envisioning to ensure we exceed our customers' expectations. We work closely with you to understand your unique requirements, whether you're embarking on a new construction project or seeking facility maintenance solutions.
AGM Building Services are a specialist mechanical & electrical contracting firm providing new installations, upgrades and commissioning on existing equipment and planned preventative maintenance on complex systems to maximise the lifecycle of a buildings plant.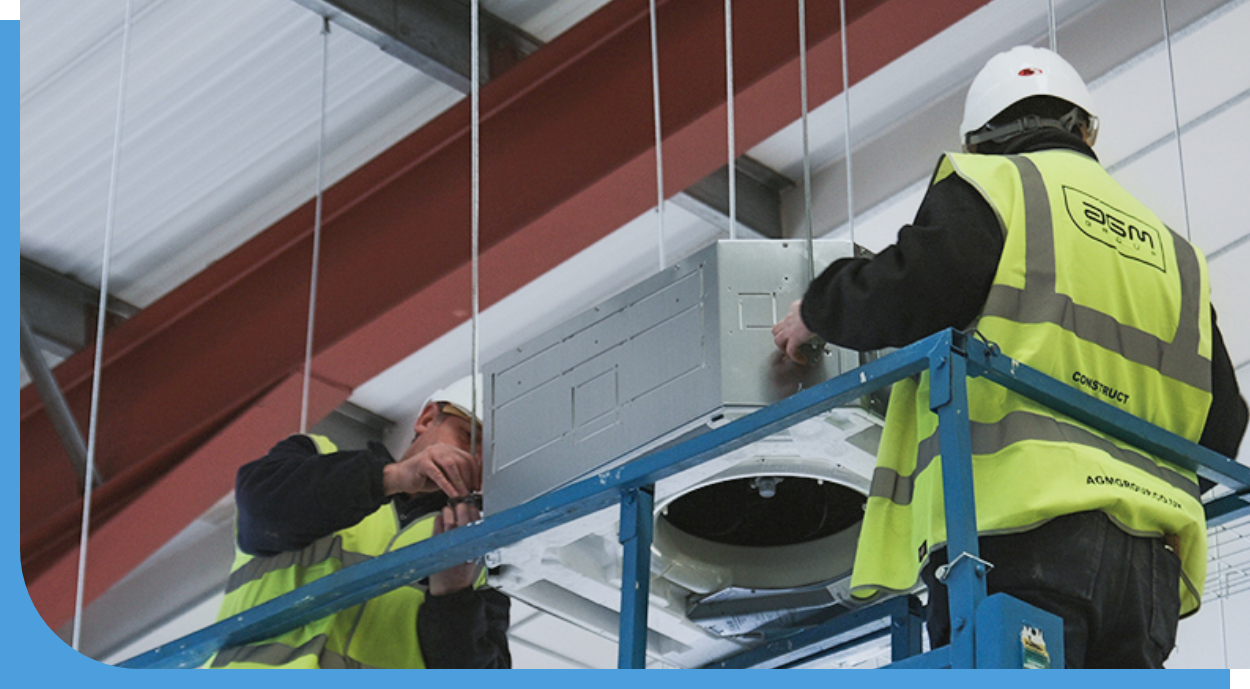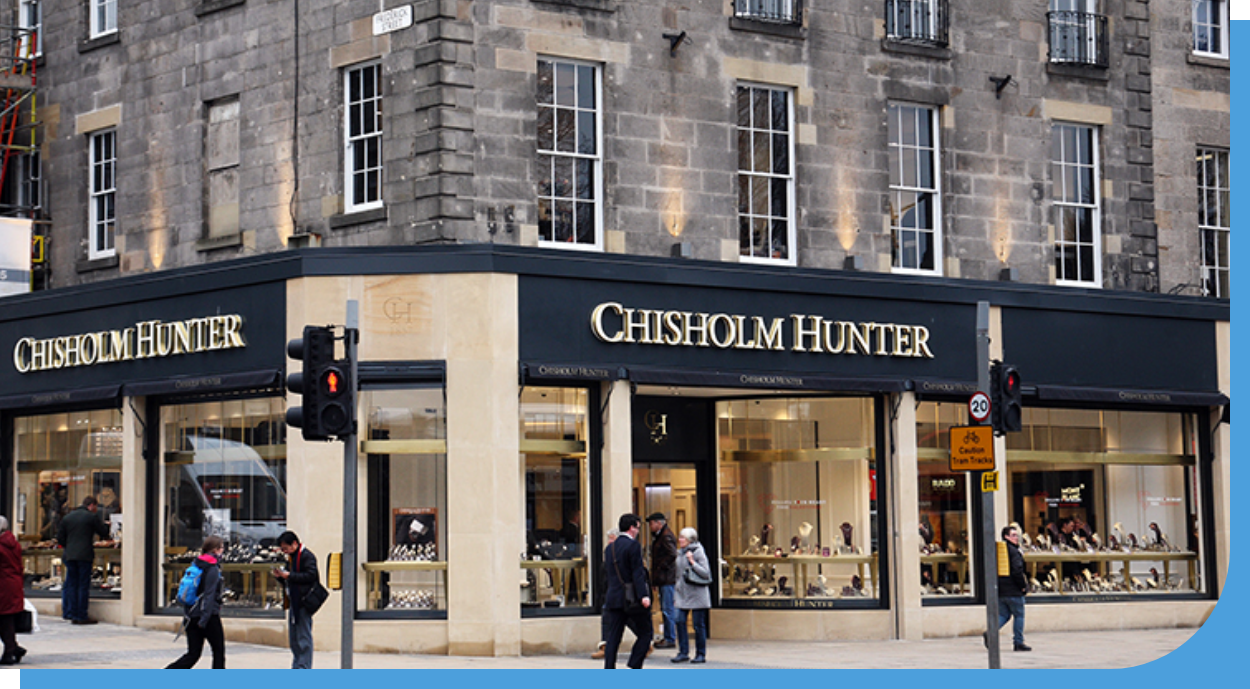 AGM Interiors carry out Grade A Office Fit Outs, Designer Shopfitting, dilapidations, and refurbishments throughout the UK and are trusted by some of the largest blue-chip organisations in the country including Calvin Klein, Gleeds, IBM and Michael Kors to name a few.
eMaintain work to keep commercial buildings across the UK operational and safe and are trusted by some of the largest blue-chip organisations in the country including Santander, RBS, Job Centres, Royal Mail, Thomas Cook and the NHS to list a few.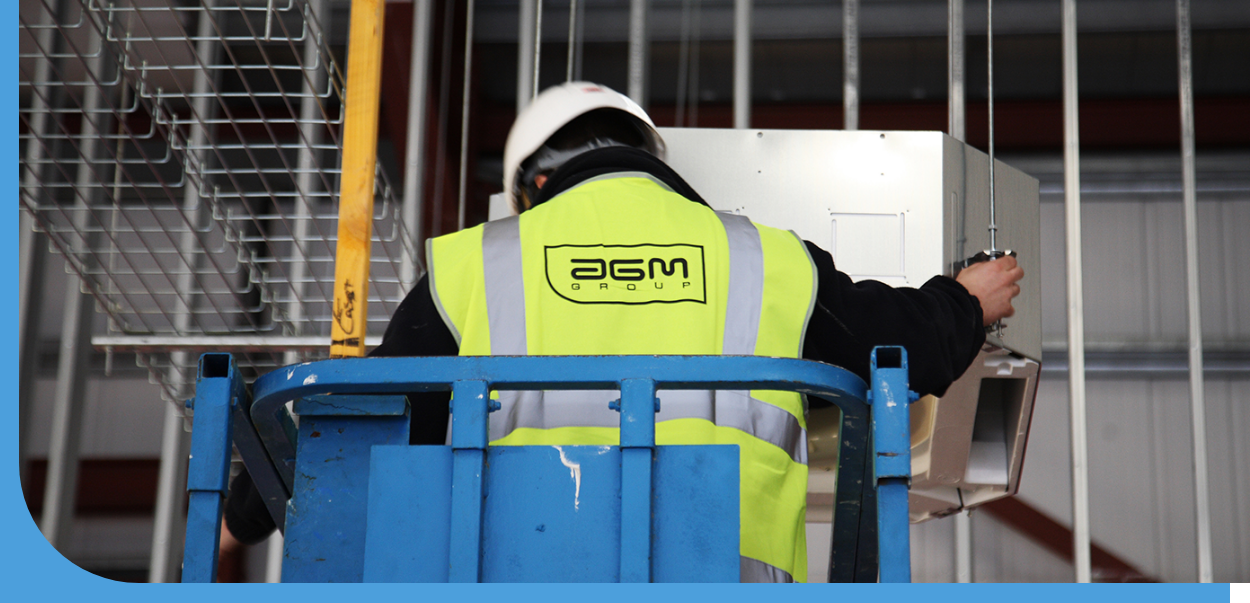 Thank you very much for the professional job installing our new boiler system. Installed on time and at a cost that suited the Hospice. All work carried out and cleaned up well within the specified time given. Your guys done such a good job that we will be getting your company to do the service and annual gas safety certification on our other boilers.
"We chose AGM Group because of their experience and their ability to deliver on time and within budget. We saw examples of the work done by AGM Group on other projects and awarded them the contract as we were confident that they could meet our specific requirements."
"This is a local company carrying out quality work and employing local people. It is great to see the high level of professionalism and energy in this young company"
"I was delighted with the professional service from AGM Group from inception to completion."
Architectural Technologist
"We have worked with AGM Group since 2006 and we are delighted with the professional service provided. AGM Group not only met our expectations, they exceeded them every time."
"We have instructed AGM Group on a number of construction contracts and we are pleased with the standard of service and also their ability to deliver on time and within budget."
"We are very pleased with the work AGM Group has done on our behalf and we would be confident in referring them to any company looking for the services of a specialist fit-out, maintenance and construction company."
"AGM Group has provided a high level of service for maintenance contracts on our behalf and we have always been very pleased with the standard of their work."
Surveyor
"We were very pleased with the work carried out by AGM on the store and they were able to deliver a high standard of shop fit-out on time and on budget."
Consulting Engineer
"We were happy with the level of service provided by AGM – the work was completed to a good standard and within budget"
Surveyor
"The turnaround on this project by AGM Group from initial instruction was very quick and enabled us to immediately re let the unit and meets the short timescales required by the new tenant."
Managing Director
"AGM completed the project in a professional manner and to a high standard. We look forward to working with them again in other projects."
Associate
"AGM Group is a great contractor who are very responsive and have consistently delivered a very good service at highly competitive rates."
Implementation Manager
Stay up to date with the latest happenings, innovations, and milestones at AGM Group. Here, we're dedicated to ensuring our valued stakeholders, clients, and enthusiasts are well-informed about our endeavours, achievements, and industry insights. Our news section is meticulously curated to present you with timely updates, spotlighting the heart of our organisation's progress and growth in the dynamic landscape we operate within.
From groundbreaking initiatives to noteworthy partnerships, awards, and recognitions, this space is your trusted source for all things AGM Group. Dive into in-depth articles, watch exclusive interviews, and join us on our journey as we continually push boundaries. Your feedback and engagement are paramount; do share your thoughts as we weave together a narrative of success and innovation.