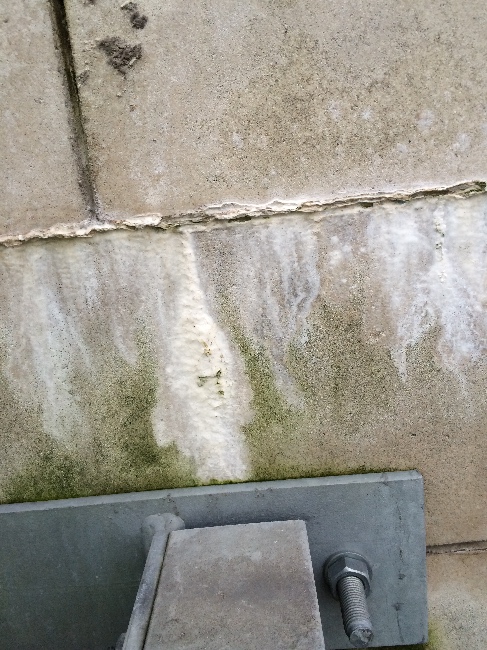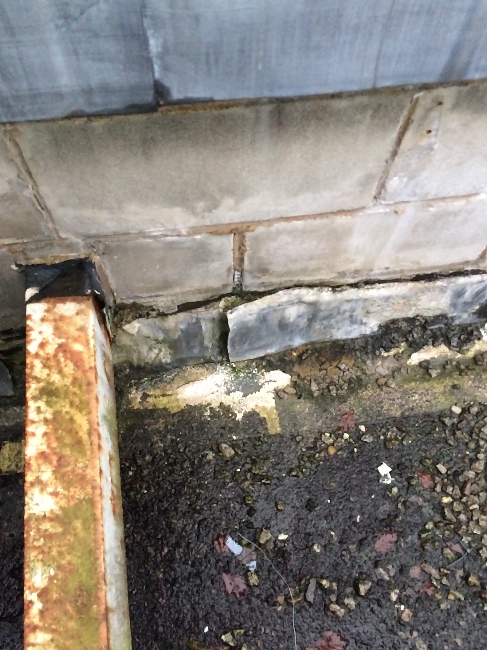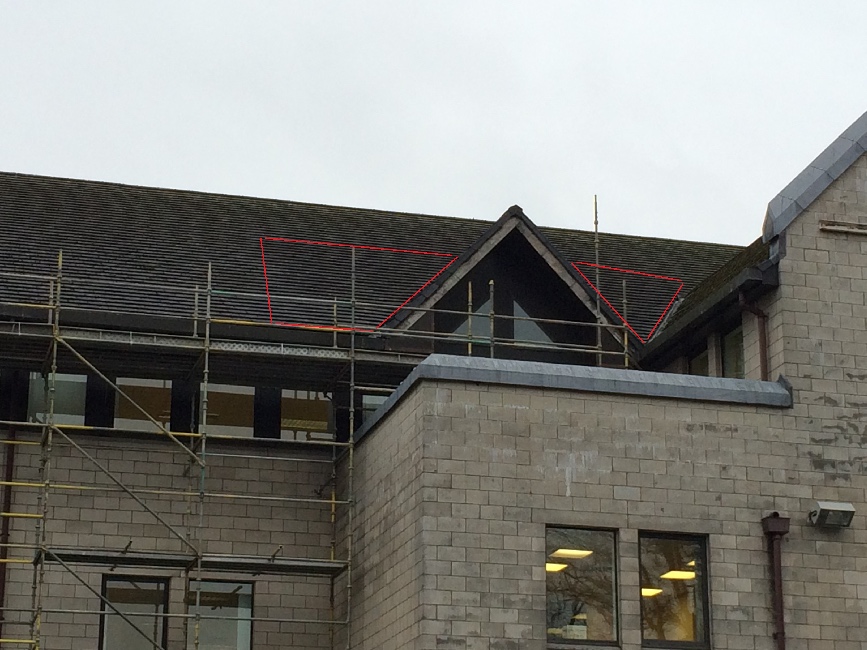 eMaintain were awarded the contract at CSA Parklands to replace a defective felt roof with EPDM Rubberbond and replace roof tiles to all dormers fitting new Marley Modern roof tiles and lead valleys.
EPDM Rubberbond provides a long term solution for flat roofs that is high quality and backed by a 50 year guarantee. Made from engineered polymers not bi-products of other manufacturing processes EPDM Rubberbond is a great all round solution for flat roofs.
Marley Modern Roof tiles create a concrete roof which is not only practical but aesthetically pleasing. With a variety of styles to suit any type of building these roof tiles look and feel like natural slate with improved durability.
The damage to these roofs and subsequent water ingress is a direct result of poor gutter maintenance. Had these gutters been regularly inspected and maintained the lifespan of the roof cover may have been extended and the resulting damage reduced.
If you are concerned about roof issues on a commercial property please contact us for free advice.